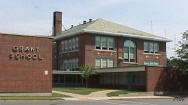 Grant Elementary School, Ridgefield Park, NJ
December 2004-Present
Substituted for Kindergarten, 1st, 2nd, 3rd, 4th, 5th, and for a librarian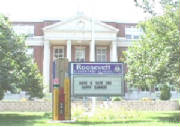 Roosevelt Elementary School
Ridgefield Park, NJ
December 2004-Present
From a fourth grade classroom teacher:
"Dear Ms. Xenophontos,

I just wanted to thank you for being such a wonderful sub these past
two days while I was out. Returning to my classroom this morning was a joy because you had left everything so well organized. Thank you for the excellent notes and for being such a thorough sub."